Cook Better. Eat Better. Live Better
Titan 2-Piece Kitchen Knife Set - Black
2-Piece High Carbon Stainless Steel Kitchen Knife Set: A dynamic duo that comes complete with our 3.5 inch paring knife and 5 inch utility knife for tackling any small to midsize ingredient that lands atop your cutting board.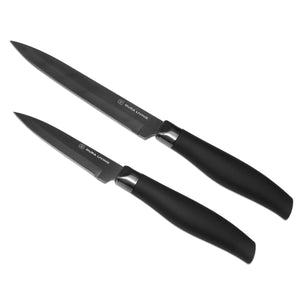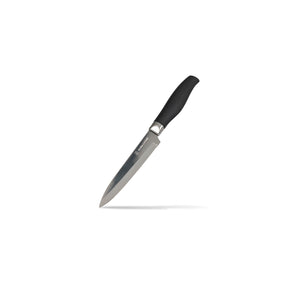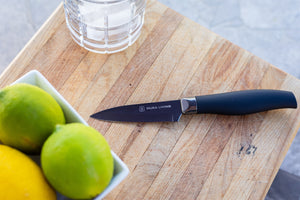 Caring for glass food storage containers requires a blend of proper cleaning, handling, and storage to ensure they remain in good condition for a ...
Why Every Chef Needs a Kitchen Knife with an Ergonomic Handle Cooking is an art, and like every artist, a chef needs the right tools. While the bl...
Discover the fundamentals of kitchen knives, from types and maintenance to safety tips. Dive into our ultimate guide and choose the perfect knife for your culinary adventures.